http://news.antiwar.com/2012/03/30/pakistan-mps-seek-to-link-nato-supplies-to-ending-us-drone-strikes/
Drones Kill Four in North Waziristan
by Jason Ditz, March 30, 2012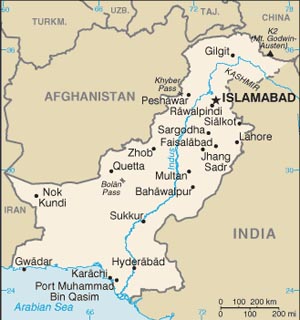 The attack hit overnight, with local security officials estimating the time at 3:00 AM. It struck a house and burned it to the ground. The house was in the commercial district of the town, and the identities of the suspects are unknown.
NATO supplies were halted in November after US warplanes attacked a pair of Pakistani military bases. The US has repeatedly said since then that its expects Pakistan to reopen the supply route "soon," but the strikes continue to fuel anger, which is making such a reopening politically impossible.
and....
http://news.antiwar.com/2012/03/30/tabu-chief-calls-for-international-intervention-as-south-libya-fighting-continues/
Govt Claims Ceasefire But Locals Say Clashes Continue
by Jason Ditz, March 30, 2012
"We demand that the United Nations and European Union intervene to stop the ethnic cleansing of the Tabu," said Chief Mansour. He says ethnic Arabs in southern Libya have been targeting Tabu dominated settlements.
Most of the fighting recently has centered around the major city of Sabha, where peace talks turned into a weeklong fight when a Tabu tribesman killed a Sabha militia member in a dispute over a car on the way to the talks,
starting the fighting all over again
.
and...
The inconsistency of the official story and the Pentagon's apparent attempt to hide evidence smacks of a government cover-up
by John Glaser, March 30, 2012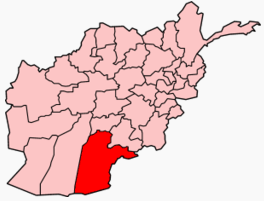 "We are facing an almost complete information blackout from the government which is having a devastating effect on our ability to investigate the charges preferred against our client," said John Henry Browne, who is defending the accused Staff Sgt. Robert Bales.
Brown claims American authorities are trying to prevent him from investigating by denying access and letting the witnesses scatter without a way to contact them again. "When we tried to interview the injured civilians being treated at Kandahar Hospital we were denied access and told to coordinate with the prosecution team," said Browne.
"The next day the prosecution team interviewed the civilian injured. We found out shortly after the prosecution interviews of the injured civilians that the civilians were all released from the hospital and there was no contact information for them," the statement said.